Our business & conference centre has highly adaptable course rooms to ensure your company meetings take place in the most comfortable settings.
"Unique"
This was a quality experience. A modern hotel with a lovely design. The place was clean and the personnel were lovable, breakfast was wholesome and very tasty. Recommended!
Adapting to your
needs
We'll organise every business meeting with passion and professionalism. Allow us to choose the right room to fit the needs of your event.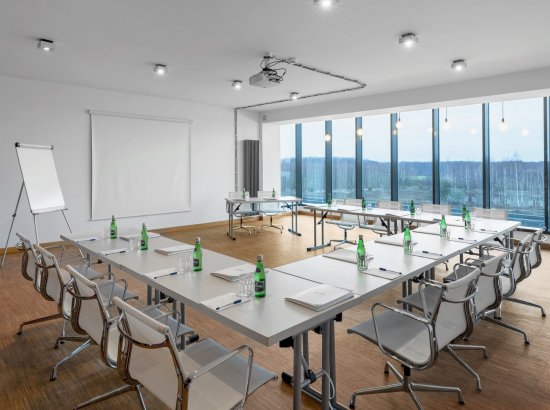 We know
how to deliver
In addition to the selection of the Room, we'll prepare for you some delicious coffee breaks with freshly brewed tea and coffees.
Here's why it's a good idea
On-line reservation
By booking online, you get
You get your confirmation instantly!
You get the best prices and packages!
Your personal details and cards are secure!
You may cancel your booking 2 days before the booked date at the latest.
Operacja pn. Nowa oferta gastronomiczna i pakietowa Hotelu Artis Loft
Mająca na celu "rozwój działalności Hotelu ARTIS LOFT o nową ofertę gastronomiczną i pakietową poprzez zakup wyposażenia do hotelu, kuchni, restauracji i strefy rekreacyjnej oraz utworzenie 4 miejsc pracy"
Współfinansowana jest ze środków Unii Europejskiej w ramach Poddziałania
19.2 Wsparcie na wdrożenie operacji w ramach strategii rozwoju lokalnego kierowanego przez społeczność

Program Rozwoju Obszarów Wiejskich na lata 2014-2020

Wartość realizowanej operacji 448489,60 zł, w tym ze środków EFRROW 268645
Operacja realizowana w ramach strategii rozwoju lokalnego kierowanego przez społeczność
wdrażanej przez LGD Ziemia Chełmońskiego