This is a modern, architecturally bold venue for all those who value top-quality service and comfort. The Artis Loft Hotel's interiors feature extensive facilities to support the organisation of business meetings. The industrial character of the décor perfectly captures the nature-inspired concept underlying our hotel's design, in which lushness gives way to minimalism.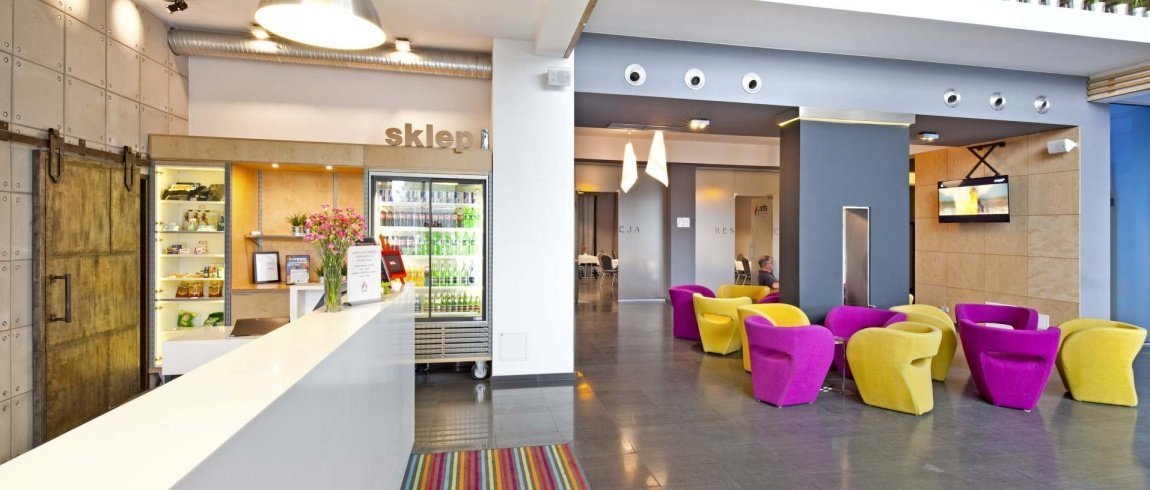 "A stopover on our way to the sea"
This was a GREAT place for a stopover! We'll come back here for sure. Breakfast was excellent, super price, very good location, free billiards and table football, even a massage chair. Also, spacious rooms, very interesting architecture. A wedding reception was taking place on the day of our stay. We were told about this in advance by the manager. It didn't bother us in the end and we had a relaxing time here.
Always there for you
Along your way!
We're located only 30 minutes from the Warsaw Chopin Airport, and 40 minutes away from the centre of Warsaw, along Route 8 from Warsaw to Katowice and Wrocław.
The hotel is located in the historic village of Radziejowice, near Żyrardów, which is famous for its historic industrial sites. And it's only a couple of minutes by car to get to the Thermally Heated Pool Complex in the nearby Mszczonów.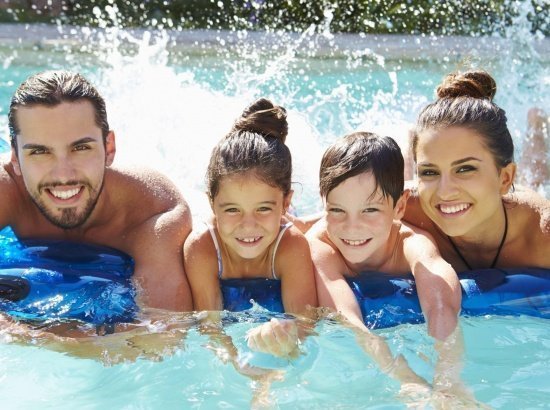 Here's what we
have for you
86 comfortable LOFT-STYLE ROOMS,
6 conference rooms with a combined area of 500 m2,
500 m2 of show area
Banqueting hall for 250 persons with a professional stage
Almost 3.5 ha of vegetated open space for outdoor parties and events
A fully equipped barbecue gazebo
A restaurant and Loft-Style Bar
A 24/7 small-hotel store
Leisure facilities – a fitness room, billiard, table football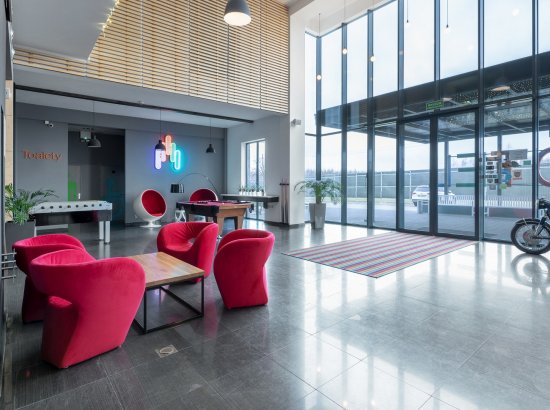 Here's why it's a good idea
Booking online
By booking online, you get:
You get your confirmation instantly!
You get the best prices and packages!
Your personal details and cards are secure!
You may cancel your booking 2 days before the booked date at the latest.
Operacja pn. Nowa oferta gastronomiczna i pakietowa Hotelu Artis Loft
Mająca na celu "rozwój działalności Hotelu ARTIS LOFT o nową ofertę gastronomiczną i pakietową poprzez zakup wyposażenia do hotelu, kuchni, restauracji i strefy rekreacyjnej oraz utworzenie 4 miejsc pracy"
Współfinansowana jest ze środków Unii Europejskiej w ramach Poddziałania
19.2 Wsparcie na wdrożenie operacji w ramach strategii rozwoju lokalnego kierowanego przez społeczność

Program Rozwoju Obszarów Wiejskich na lata 2014-2020

Wartość realizowanej operacji 448489,60 zł, w tym ze środków EFRROW 268645
Operacja realizowana w ramach strategii rozwoju lokalnego kierowanego przez społeczność
wdrażanej przez LGD Ziemia Chełmońskiego