Get off to a good start in the morning with our wholesome and delicious breakfasts.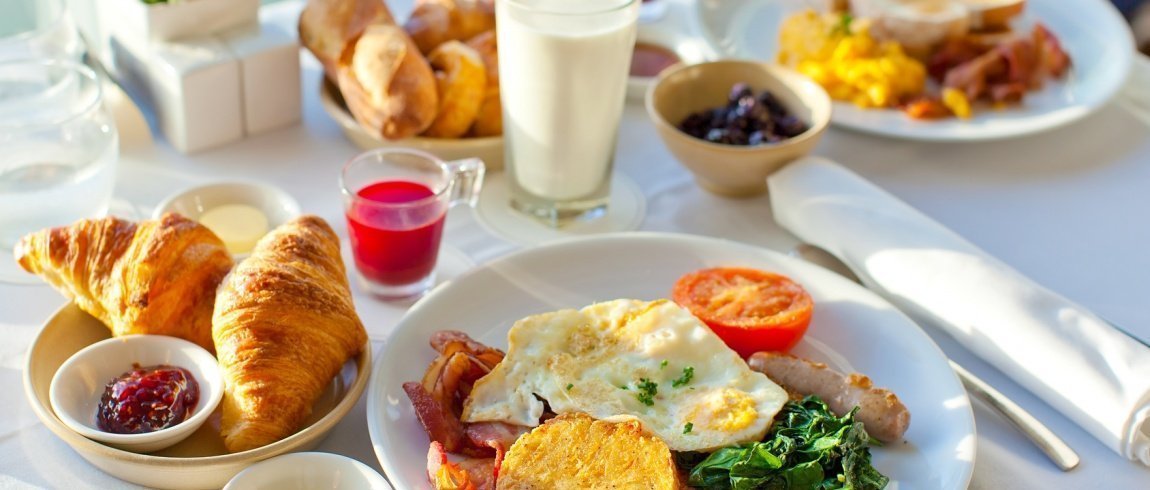 "Breakfast"
We only dropped by for breakfast and this was a good call. A fairly wide selection of cheeses, meats, cereals, hot meals, vegetables, varied breadstuffs, juice, yoghurts, cakes, pretty good coffee.
FIVE COLOURS
RESTAURANT
The Hotel Artis Loft's restaurant is enticing, with its unique ambience and excellent food. We do our best to surprise our Guests with our original cuisine and top-notch service. Polish and European cuisine is our specialty.
We know that well-selected wine is a perfect addition to every meal – our sommelier will make sure to let you know which wine goes well with your dish. We also have a stock of quality spirits, and if you fancy a drink, one of our bartenders will fix it for you.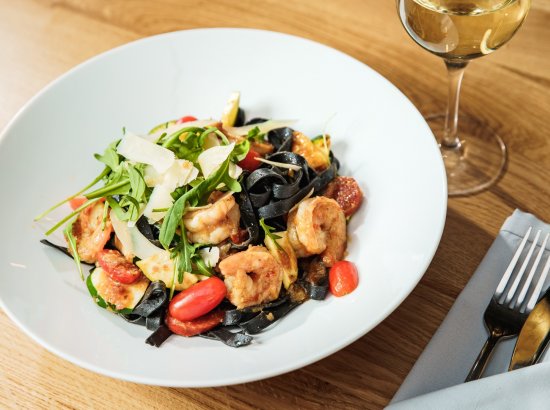 MENU
SEASONAL
In summer you should try some of our seasonal dishes on the restaurant's terrace, where you can relish the tastes while enjoying the green surroundings by the lovely pond.
Also, you can use our barbecue gazebo, complete with sanitary facilities to have a barbecue or bonfire party with optional associated attractions.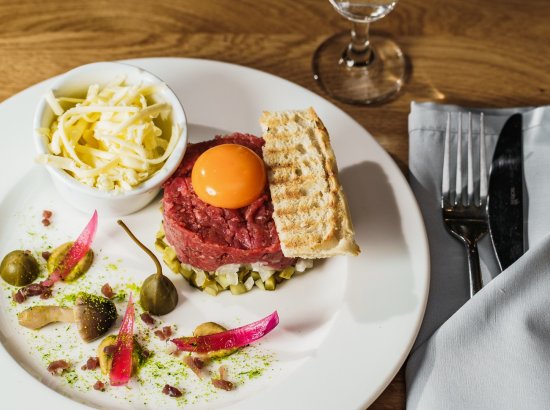 Here's why it's a good idea
On-line reservation
By booking online, you get
You get your confirmation instantly!
You get the best prices and packages!
Your personal details and cards are secure!
You may cancel your booking 2 days before the booked date at the latest.
Operacja pn. Nowa oferta gastronomiczna i pakietowa Hotelu Artis Loft
Mająca na celu "rozwój działalności Hotelu ARTIS LOFT o nową ofertę gastronomiczną i pakietową poprzez zakup wyposażenia do hotelu, kuchni, restauracji i strefy rekreacyjnej oraz utworzenie 4 miejsc pracy"
Współfinansowana jest ze środków Unii Europejskiej w ramach Poddziałania
19.2 Wsparcie na wdrożenie operacji w ramach strategii rozwoju lokalnego kierowanego przez społeczność

Program Rozwoju Obszarów Wiejskich na lata 2014-2020

Wartość realizowanej operacji 448489,60 zł, w tym ze środków EFRROW 268645
Operacja realizowana w ramach strategii rozwoju lokalnego kierowanego przez społeczność
wdrażanej przez LGD Ziemia Chełmońskiego