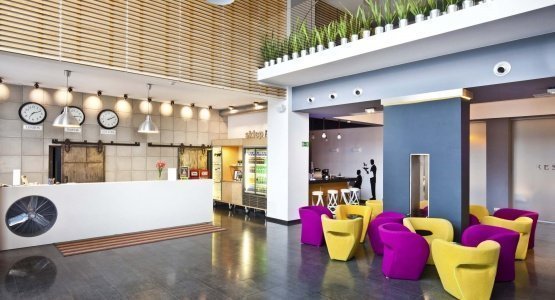 Unique
A great hotel. I really like this place. It has a unique vibe.
A comfortable stay
The Hotel lies by the road, but it was quiet in the room. Breakfast was excellent, a very wide selection, highly comfort...
Our guests were delighted
On 06 August 2016 we had our wedding reception here. Everything went exactly as planned. The guests were delighted with the delicious food, the hall and the rooms (…)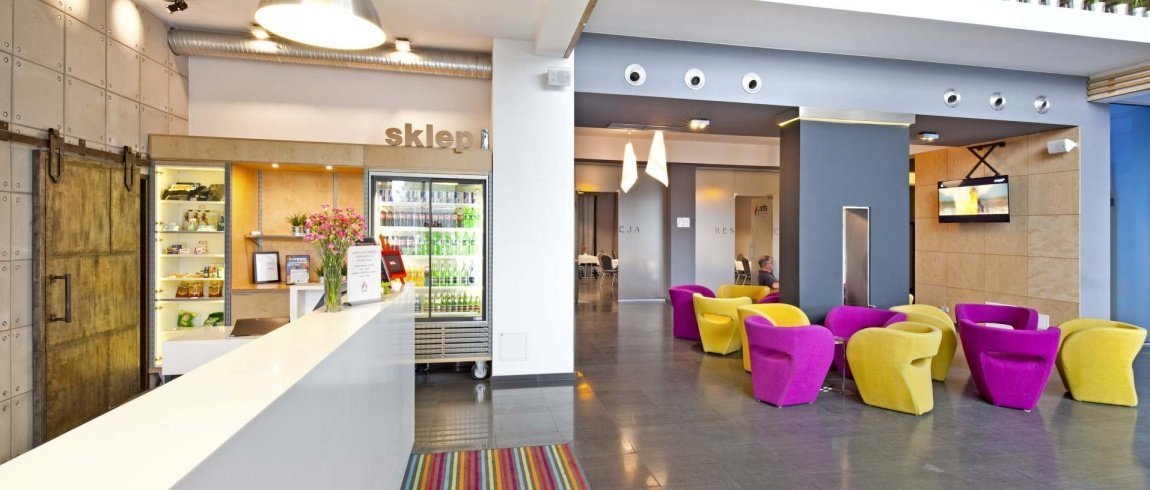 "A stopover on our way to the sea"
This was a GREAT place for a stopover! We'll come back here for sure. Breakfast was excellent, super price, very good location, free billiards and table football, even a massage chair. Also, spacious rooms, very interesting architecture. A wedding reception was taking place on the day of our stay. We were told about this in advance by the manager. It didn't bother us in the end and we had a relaxing time here.
A very nice hotel
A very comfortable hotel, with super nice staff. A varied and wholesome breakfast, efficient WiFi. Excellent quality for...
Breakfast
We only dropped by for breakfast and this was a good call. A fairly wide selection of cheeses, meats, cereals, hot meals...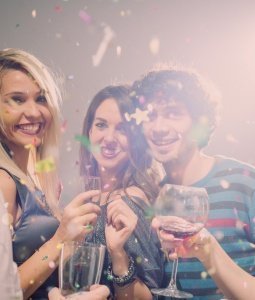 A St. Andrew's Day Party to remember
Yesterday's St. Andrew's Day Party night was one to remember. Awfully nice personnel served excellent food, the band's repertoire was highly danceable – got us into the groove! The rooms were comfortable and breakfast was delicious – we'll come back to this place for sure. Recommended :)
"It's a wonderful feeling"
It's a wonderful feeling when you realise that this evening couldn't get any better.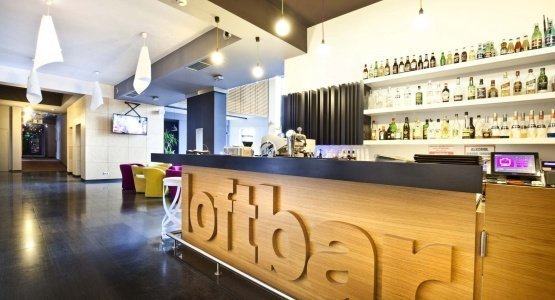 Top level
I had the pleasure of DJ-ing at a company event held at this hotel, as well as of using its services. Organisation, serv...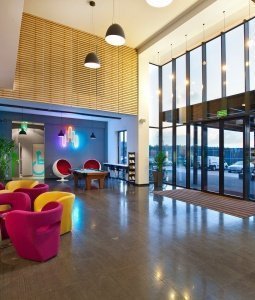 The hotel delivered
The hotel delivered. Very good food, nice rooms, with modern design all around the place. Coffee and tea available in th...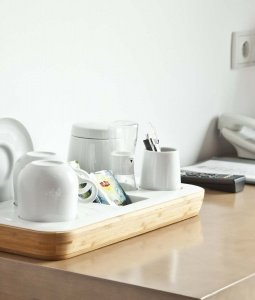 A nice surprise
Tired after a long day on the road, late at night, I decided to stay at this hotel. It was hit or miss. I couldn't have picked anything better. I had a Queen-size bed in a single room. The hotel's design was right up my alley – modern and industrial. The front-desk gentleman was really nice and smiling, despite the late hour. For breakfast, they served a wide selection of cold cuts and salads – enough to suit everyone's taste. If I were to stay overnight in those parts, I'd choose this hotel without hesitation. Heartily recommended.
Recommended for an exciting and unconventional weekend
Very tasty breakfast and other meals served in the hotel's restaurant, comfortable bed, free bikes available for hotel g...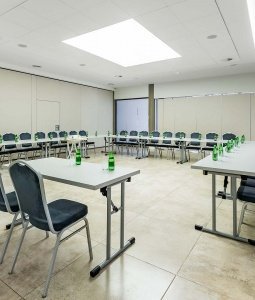 Unique
This was a quality experience. A modern hotel with a lovely design. The place was clean and the personnel were lovable, ...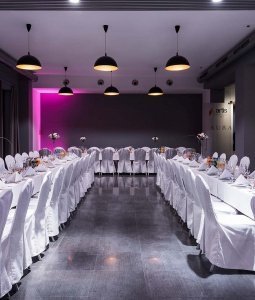 A nice hotel
Excellent food, top-notch is an understatement! We had delicious breakfasts as well as fine mid-day and evening meals. Interesting, modern rooms. The hotel has a gym and billiards table. Overall, an interesting place.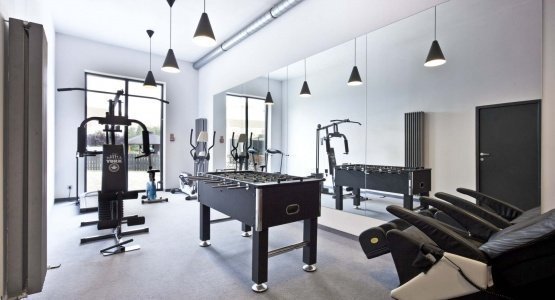 Perfect
The room looked amazing – it was clean, comfortable and spacious. We had dinner and breakfast here. I have to admit – th...
Operacja pn. Nowa oferta gastronomiczna i pakietowa Hotelu Artis Loft
Mająca na celu "rozwój działalności Hotelu ARTIS LOFT o nową ofertę gastronomiczną i pakietową poprzez zakup wyposażenia do hotelu, kuchni, restauracji i strefy rekreacyjnej oraz utworzenie 4 miejsc pracy"
Współfinansowana jest ze środków Unii Europejskiej w ramach Poddziałania
19.2 Wsparcie na wdrożenie operacji w ramach strategii rozwoju lokalnego kierowanego przez społeczność

Program Rozwoju Obszarów Wiejskich na lata 2014-2020

Wartość realizowanej operacji 448489,60 zł, w tym ze środków EFRROW 268645
Operacja realizowana w ramach strategii rozwoju lokalnego kierowanego przez społeczność
wdrażanej przez LGD Ziemia Chełmońskiego