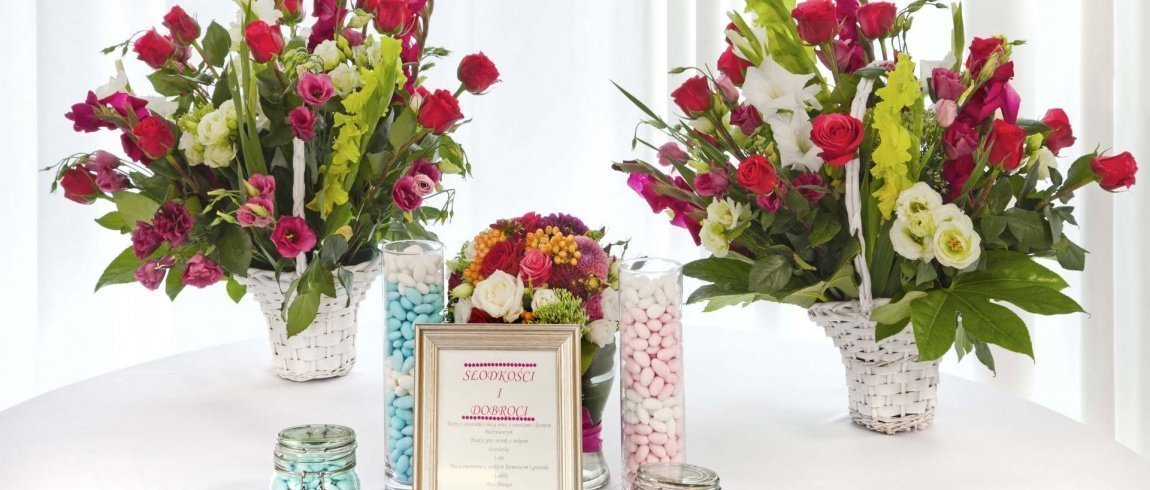 "Our guests were delighted"
On 06 August 2016 we had our wedding reception here. Everything went exactly as planned. The guests were delighted with the delicious food, the hall and the rooms (…)
EXQUISITE AND CEREMONIOUS
or THE WEDDING OF YOUR DREAMS
The wedding day is one of the most important events in our lives. We wish to share this unique day with you. Our qualified personnel at the Artis Loft Hotel will listen attentively to what the newlyweds need and make their wedding reception a happy crowning of their commitment in marriage.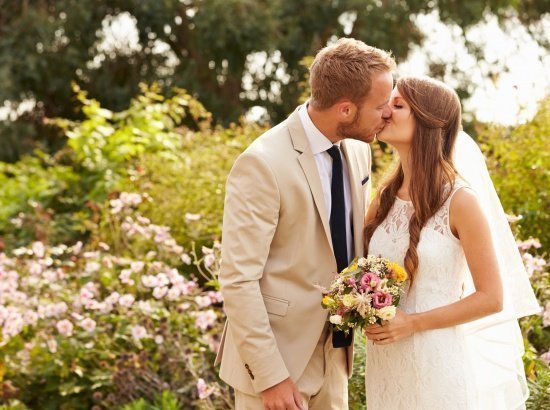 SPECIAL
EVENTS
First Communion receptions, baptism parties, birthday parties, jubilees, proms – we'll have them arranged for you!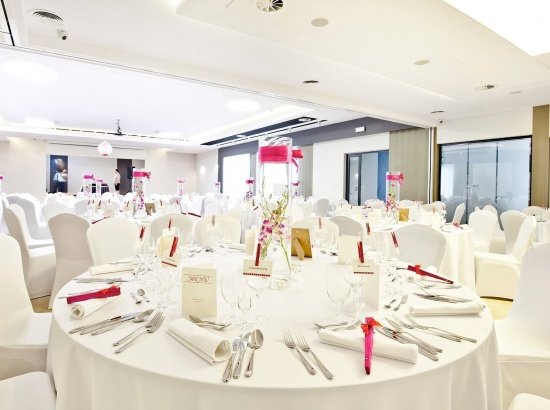 Here's why it's a good idea
Booking online
By booking on our website, you get:
You get your confirmation instantly!
You get the best prices and packages!
Your personal details and cards are secure!
You may cancel your booking 2 days before the booked date at the latest.
Operacja pn. Nowa oferta gastronomiczna i pakietowa Hotelu Artis Loft
Mająca na celu "rozwój działalności Hotelu ARTIS LOFT o nową ofertę gastronomiczną i pakietową poprzez zakup wyposażenia do hotelu, kuchni, restauracji i strefy rekreacyjnej oraz utworzenie 4 miejsc pracy"
Współfinansowana jest ze środków Unii Europejskiej w ramach Poddziałania
19.2 Wsparcie na wdrożenie operacji w ramach strategii rozwoju lokalnego kierowanego przez społeczność

Program Rozwoju Obszarów Wiejskich na lata 2014-2020

Wartość realizowanej operacji 448489,60 zł, w tym ze środków EFRROW 268645
Operacja realizowana w ramach strategii rozwoju lokalnego kierowanego przez społeczność
wdrażanej przez LGD Ziemia Chełmońskiego