From the centre of Warsaw, it takes only 40 minutes by car to get to our modernist interiors and feel the unique vibe of our luxury loft-style rooms.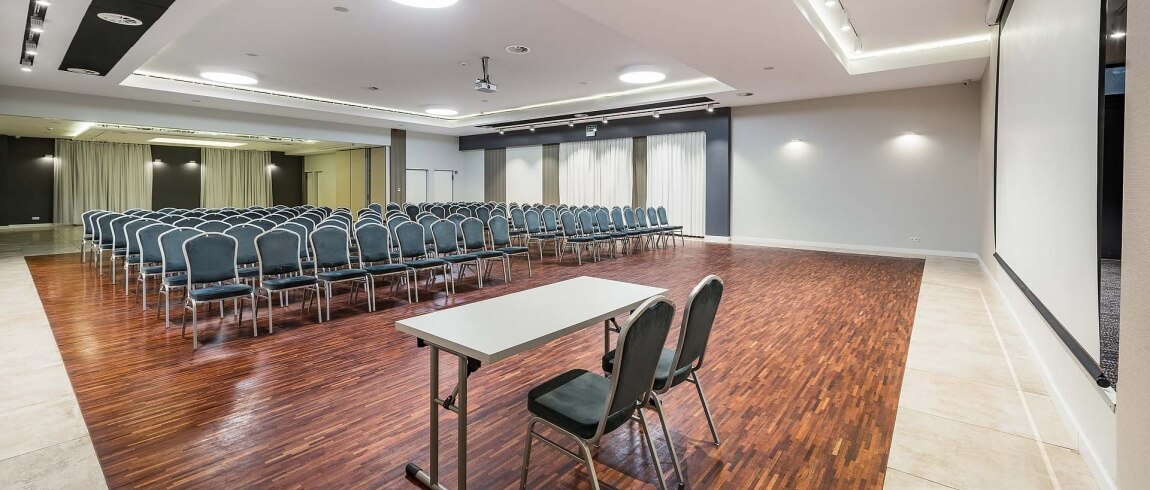 Organise with us
Conferences
Our business & conference centre has highly adaptable course rooms to ensure your company meetings take place in the most comfortable settings.
Learn more
The wedding receptions
Unforgettable weddings
The wedding day is one of the most important events in our lives. We wish to share this unique day with you.
Learn more
It's a wonderful feeling when you realise that this evening couldn't get any better.
Kamil & Monika
Location
40 minutes from the centre of Warsaw
Artis Loft Hotel
Ul. Boczna 18
96-325 Radziejowice - Parcel
Operacja pn. Nowa oferta gastronomiczna i pakietowa Hotelu Artis Loft
Mająca na celu "rozwój działalności Hotelu ARTIS LOFT o nową ofertę gastronomiczną i pakietową poprzez zakup wyposażenia do hotelu, kuchni, restauracji i strefy rekreacyjnej oraz utworzenie 4 miejsc pracy"
Współfinansowana jest ze środków Unii Europejskiej w ramach Poddziałania
19.2 Wsparcie na wdrożenie operacji w ramach strategii rozwoju lokalnego kierowanego przez społeczność

Program Rozwoju Obszarów Wiejskich na lata 2014-2020

Wartość realizowanej operacji 448489,60 zł, w tym ze środków EFRROW 268645
Operacja realizowana w ramach strategii rozwoju lokalnego kierowanego przez społeczność
wdrażanej przez LGD Ziemia Chełmońskiego